Family Friendly & Bilingual Dental Care
We are proud to have the opportunity to give you the smile of your dreams. One of our greatest joys is getting to know our patients and their families. Whether we are seeing your grandparents or your child for his or her first dental visit, we love building good relationships with our patients based on trust and a commitment to providing the best care possible. We will explain everything you need to know in English, Chinese, or Spanish, taking our time to make sure that you feel heard and understood.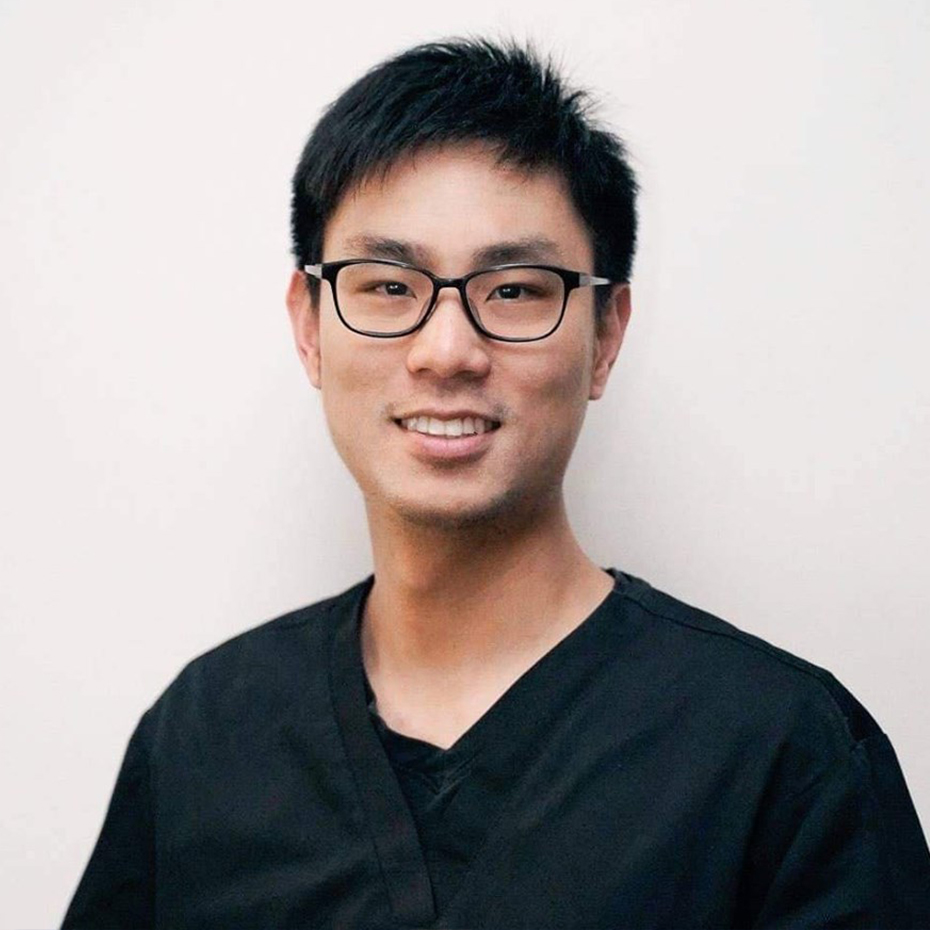 Dr. Kevin Lin
University of Southern California
Dr. Kevin Lin was born in Cincinnati, OH. He grew up in Taiwan and lived in LA for 10 years before moving to Houston. He attended the University of Southern California where he received his Doctor of Dental Surgery degree. He did his dental training with a world-renowned faculty and learned multiple aspects of dentistry including CAD/CAM and implant dentistry.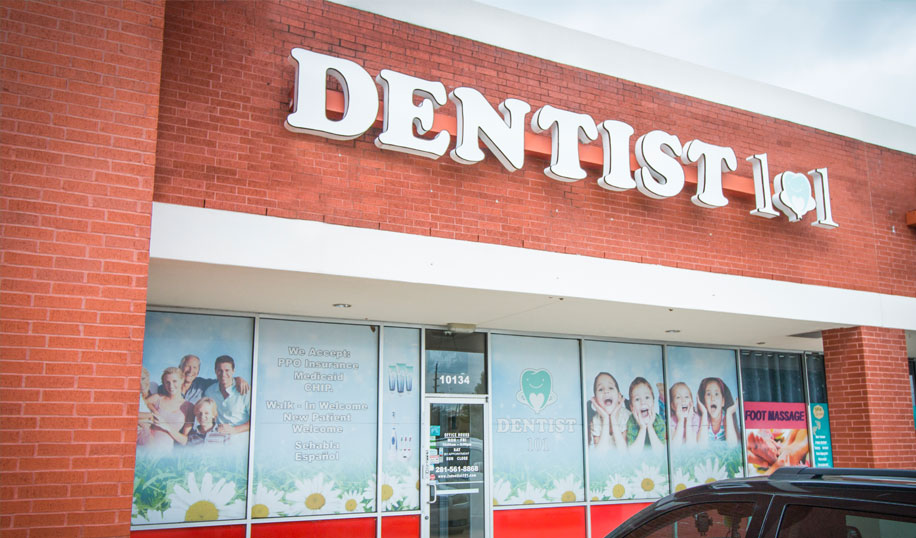 Sugar Land Clinic
10134 S Highway 6
Sugar Land, TX 77498
(281) 561-8868
Wednesday
9:00am - 6:00pm